Multi-sensor aerial surveillance
Dedicated sensors for every type of mission
Our multi-sensor equipped aircrafts are providing intelligence and reconnaisance used for multiple purposes by governmental and commercial agencies.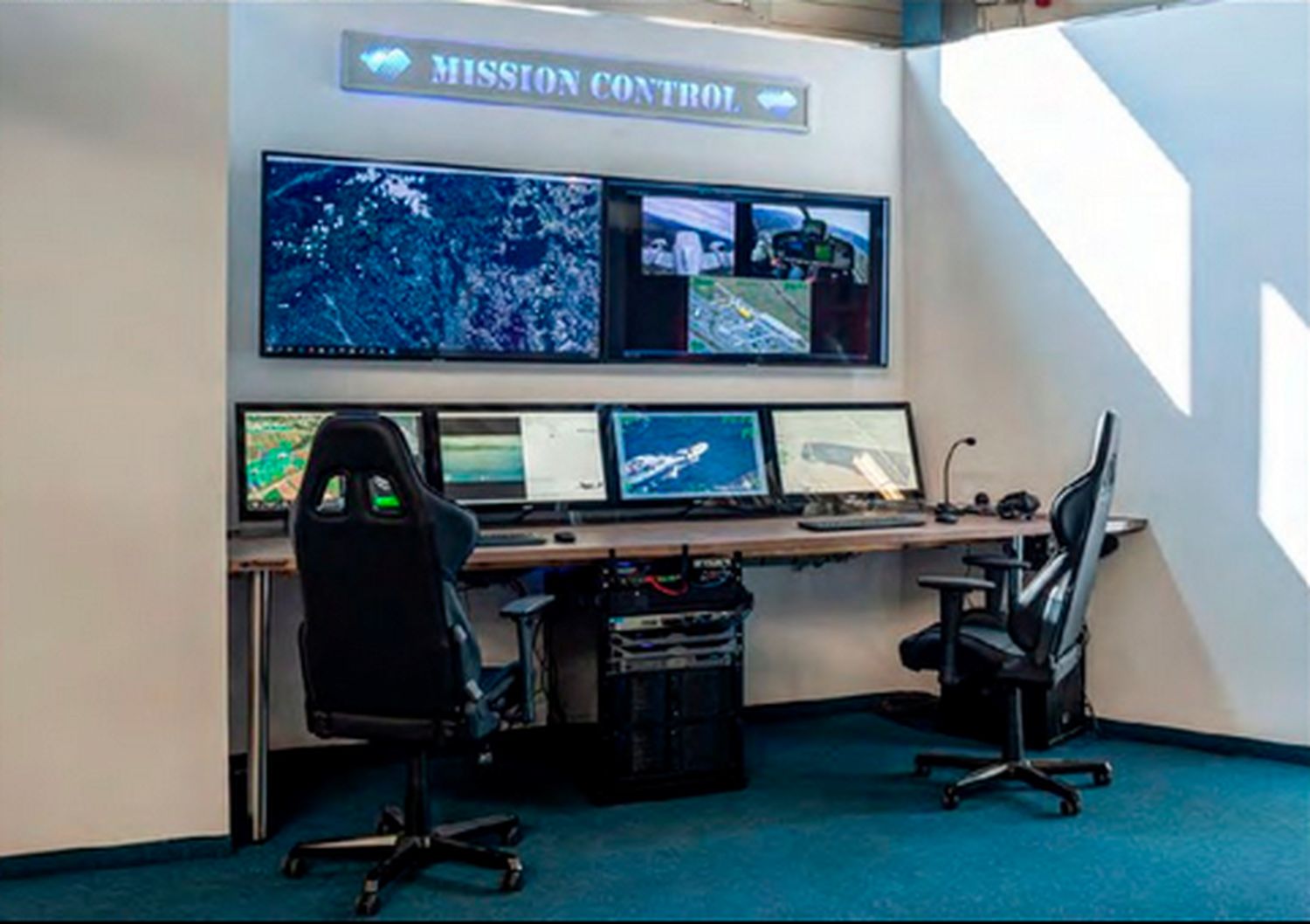 Hybrid operations
eyes in the sky, control from the ground
The hybrid concept enables the possibilities for live control from a ground operation station to aircrafts using live data transmission. Pilots and crew receive real-time taskings and can respond accordingly. Pilots and crew can respond in real-time by using text, videoclips or live video-feed.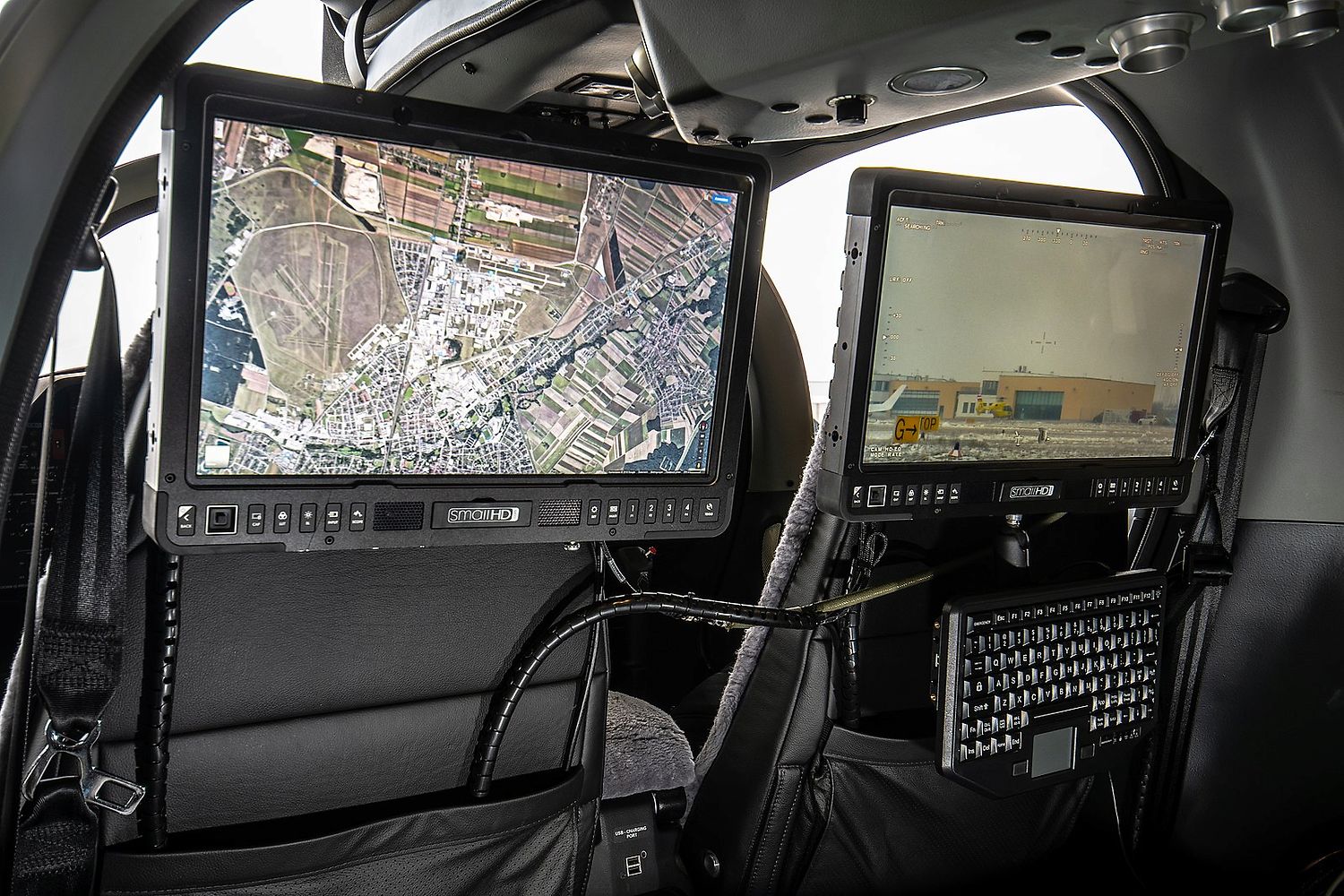 Cost-effective for any operation
focused on results and operational costs
Our fleet consists out of highly fuel efficient aircrafts with modular design to increase cost-effectiveness by avoiding excess wheight or operators which results in higher operating costs. Flexibility to fly single-pilot or multi pilot, with or without operator can be defined for every type of mission. The aircrafts can be modified according the customer needs. This modular system allow us to provide the most cost-effective solution currently available on the market without compromising results.

> View our fleet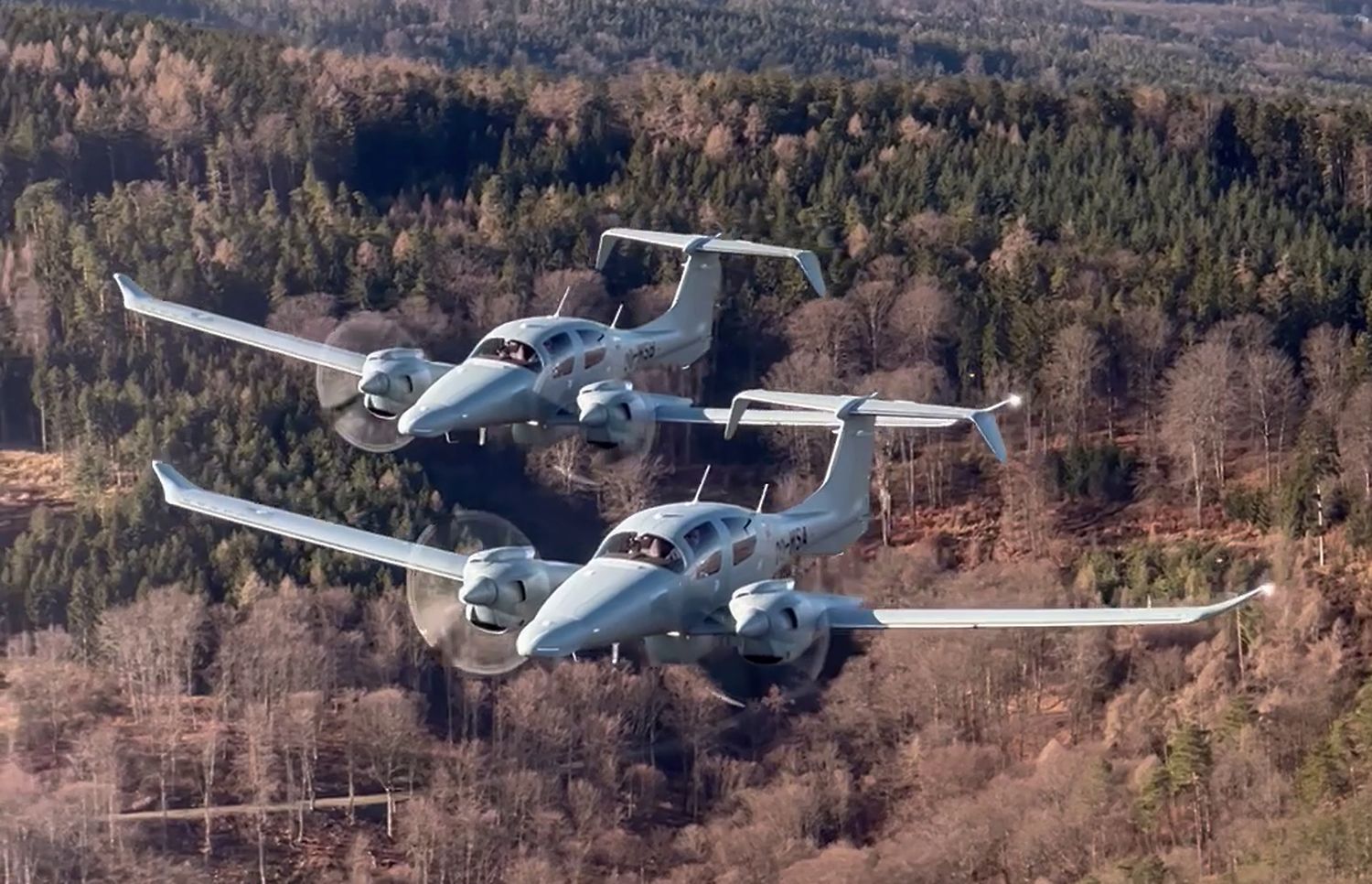 Discrete operations with low footprint
Respecting people and environment
Our aircrafts produce a lower level of exhaust fumes and noise as most helicopters used for similar types of missions. Lower fuel consumption in comparison to turboprop or jet powered aircrafts.